INSCRIPTIONS CLOSED
WOMAN TRAIL VII EDITION
03/06/2023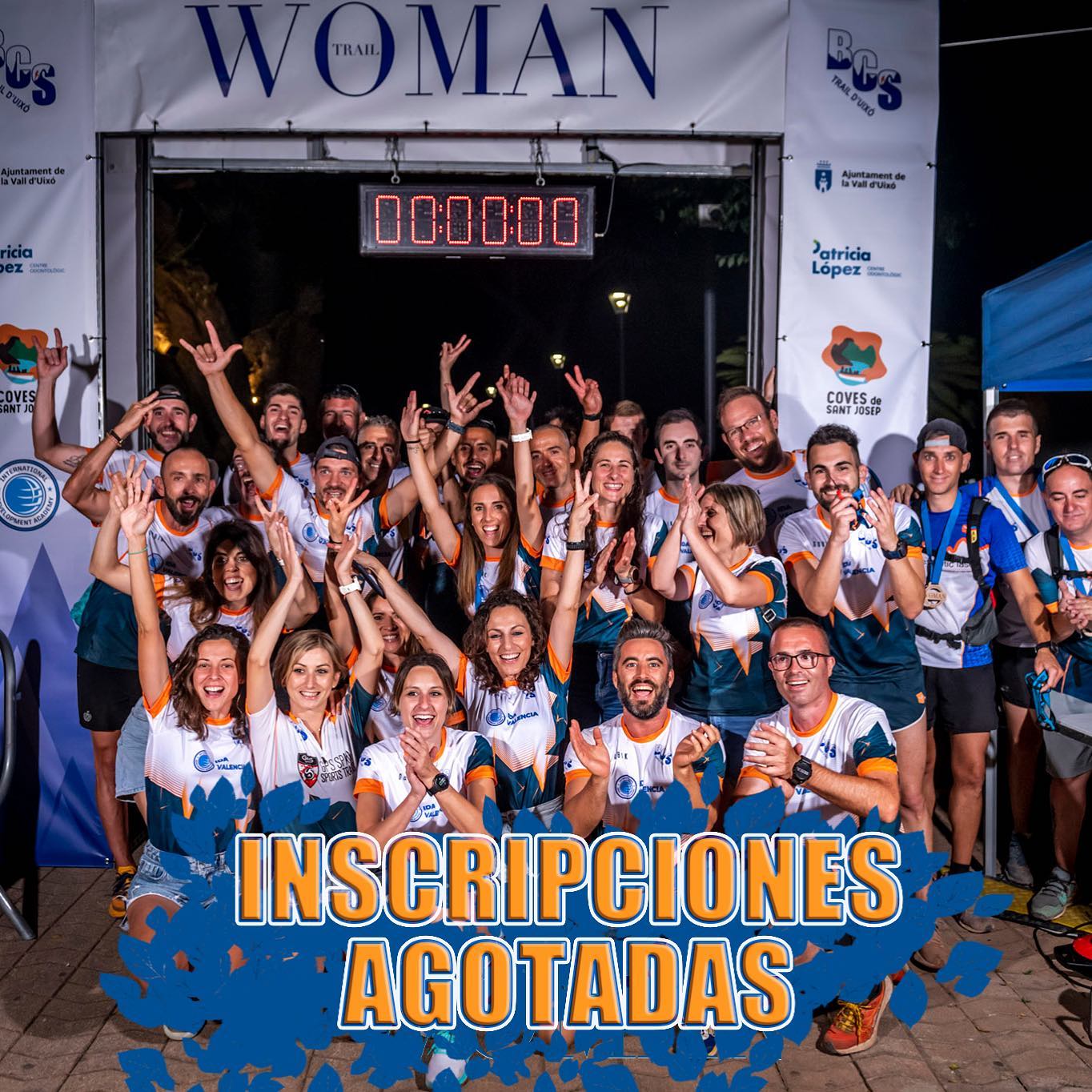 What is the Woman Trail?
The Woman Trail is a mountain race (10 km), which was created in 2015, with the aim of promoting equality between men and women, specifically in the sport of trail running. The event takes place in La Vall d'Uixó (Castellón), in the area of ​​the San José area, where it has the exit and the goal.
The race is organized by BCS Trail d'Uixó, located in the same city.
The race
Opening of iscriptions 2023: Open
Distance: 10Km
Positive slop: 409m
Date and time : 03/06/2023 – 19:00
Participants number: 600
Official training date: 21/05/2023 – 8AM
Number of provisioning sites: 5